Preservation Options for Every Budget
Display Pieces

Our larger display pieces are the best way to capture the full beauty of your bouquet and larger flowers. Big or small, we've got tons of size and shape options to match your style.

Add On

Mix and match our different add on pieces to create a gorgeous collection of home decor and jewelry, perfect for small mementos and gifts made with your special flowers!

Package

If you aren't sure what to pick, we've curated some packages which highlight some of our best sellers. You can stick to a package or add-on more items, or mix and match to your heart's content!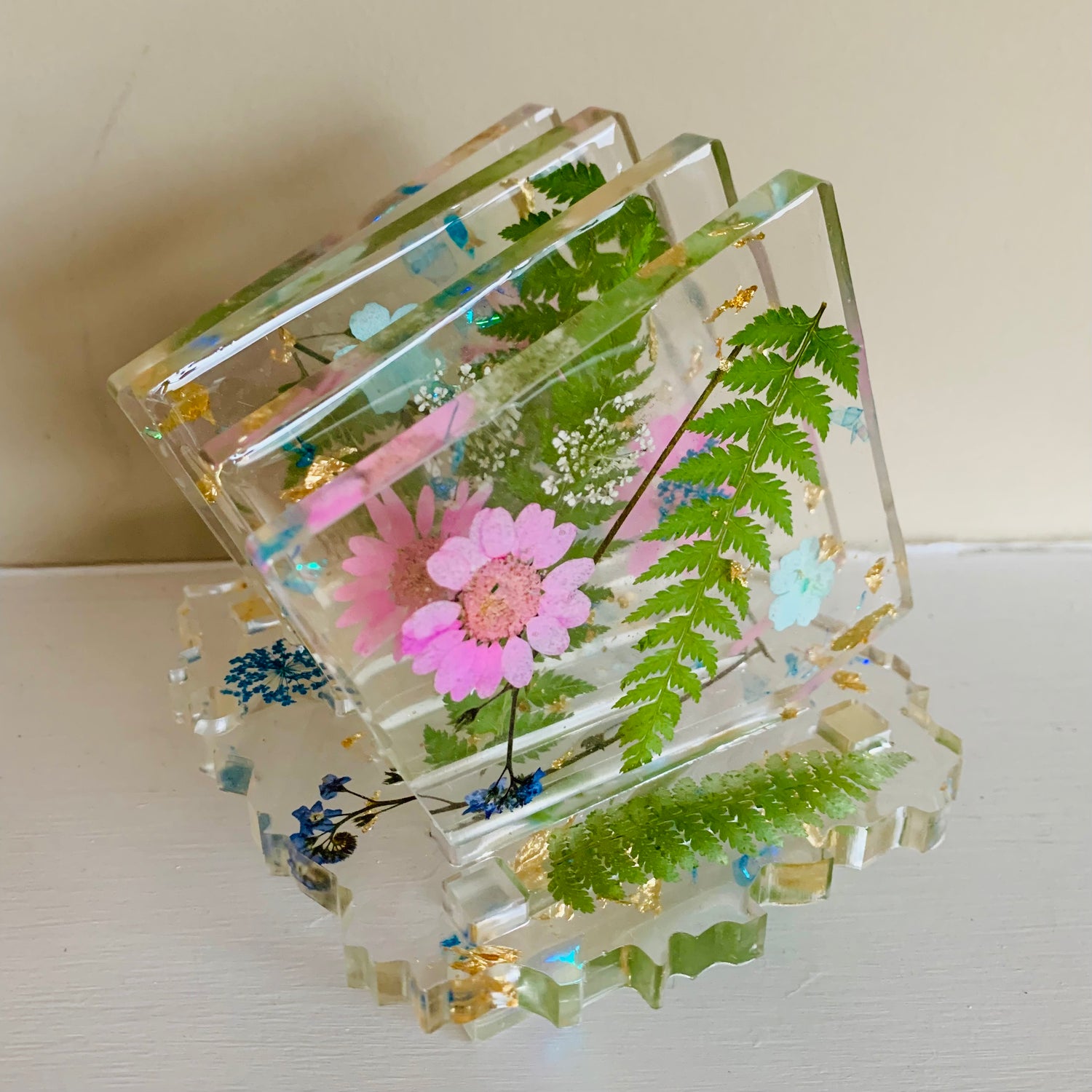 "I absolutely adore my stunning and unique coaster set from Wren Valley! The flower petals in resin look so delicate and whimsical. I loved my set so much that I had to buy a set for my mom for Mother's Day! It was the perfect gift."